Algonquin Mill Complex

234 Autumn Rd SW, Carrollton, OH 44615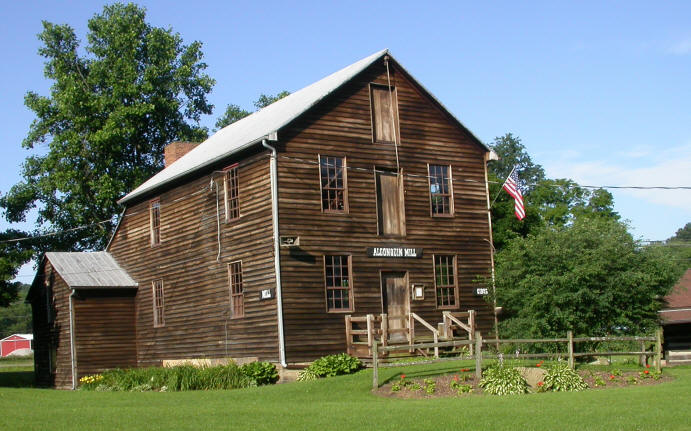 This Mill, built about 1826, replaced a log mill built about 1818 by George Tope, and operated by him until his death in 1845.

Members of his family continued to operate the Mill until it was sold to Alexander Riley in 1865.

Mr. Riley operated it until 1879 when it was bought by Dr. Jasper Tope. Partial interests were held at various times by James Rutledge, Jacob Allen, Jackson Tope, William Davis, William Rutledge, David Brooks, Thomas Rutledge and Melancthon Wagner.

In 1890, the Mill was purchased by William N. Corey, who converted it from water to steam power.
Carroll County History Links
Wild Indians, Hungry Wolves Menaced Pioneer Settlers
Historical Places Occuppied and Vacant in Carroll County
The "Fighting McCook's" of Carroll County
Wildlife Viewing and Parks Areas in Carroll County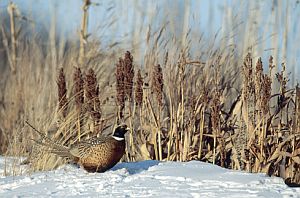 Listing of Parks with Map in Carroll county
Carroll County Outdoor Enjoyment
Carroll County Parks Department