Home for Bats, Raccoons, Squirrels, Bat's or Raccoon's Feces (Guano) Removal.
Zip Code Area Serviced
Counties We Provide Service For
About Us and Contact Info
Bats Found in Ohio
Bat Exclusion
Guano Removal aka Bat (Feces) Poop
Opossums Information on Size, Breeding, Habits, and Diseases
Raccoons, Habits, Breeding, Size, Raccoon Diseases, Raccoon Trapping
Skunks, Odors, Habit, Breeding, Size, Trapping
Squirrels, Squirrel Diseases, Removal, Habits
Beavers
Chimney & Deck Screening
Trapping
Common Questions Asked
Cats, Dogs and Your Local Wardens
Do Repellents Really Work??
My Family's 1st WildlifeTrapper & Home Owner's Insurance
Info On Raccoons, Bats, Squirrels, Etc..,Size, Weight, Breeding, Etc...
Bats Myths or Facts
Infectious Diseases of Wildlife
"Ken Kritter Korner"
NEW SERVICE Bees and Hives Info


This photo of one of my relatives, Samuel Franklin, when he was on his 1st Wildlife Control Situation. He was one of the first to show a concern for "Wildlife & Environmental Solutions" in Ohio. It was back in those days when TRUST and HONESTY was a MAN'S WORD. This tradition has been past down and it's how I run my business today.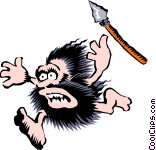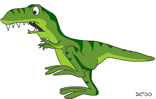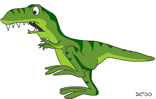 Check with your Agent More Than Likely You Won't Be Covered Under Your "Home Owner's Policy"
For The Following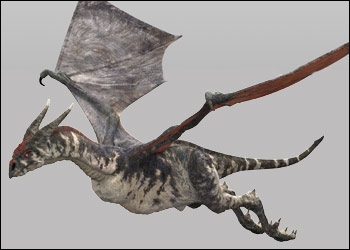 Some insurance companies may have coverd Cretaceous dragons or Quetzalcoatlusr since they were not rodents. Most homeowners policies did not cover any rodent damage or removal, but since they are not rodents contacting your agent prior to an exclusion was suggested. Oddly enough, we have found many insurance companies did not cover the exclusion cost, but did cover the Quetzalcoatlusr guano removal and clean-up program. The good news was, insurance companies will often pay for some, if not all, of the costs incurred to get rid of these flying creatures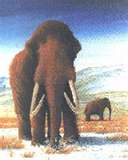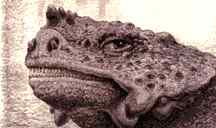 Most people didn't know who to call when they see Scutosaurus or Mammoths crawling around and many of these pest control professionals are not trained in wildlife damage management. The same maybe true of animal control officers, fire, police and others engaged in public safety professions. Wildlife control is best left to a professional. For their own safety, homeowners should not try to confront unwanted wildlife or attempt off-label use of household products, which is dangerous and may be illegal.
Rodents WERE NOT covered under insurance then, but were covered under the 2nd Wildlife Admendment, therefore Samuel recommended you call your local NCA
(National CLUB Association)
for help. But, at
that time, the new govening regime were trying to outlaw clubs and the rodents were running wild and infiltrating our villages our borders.That is WHY we have some of the problems today.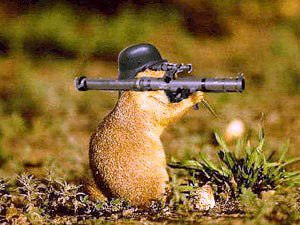 SERIOUSLY, PLEASE contact your Insurance Agent. You maybe covered OR your Home Owner's Policy may defer some of the cost involved.



For Additional Information You Can Visit Our Other Web Sites

Created, Designed, and Maintained by BigBuck